Hamza Law Firm  offers a full range of business legal services to corporations in Africa and the Middle East, and provides you with the legal and strategic advice you need.
Our firm has a great expertise in the main sectors of innovation. For your activities in Africa and the Middle East, our intellectual property services are organized around a sectoral approach.
In this region of the world, the deployment of technology drives the development of projects and leads major commercial and industrial players to invest and develop their services in this market.
As the legal framework for the protection of intellectual property in countries in the Middle East and North Africa is increasingly in line with international rules, we provide personalized services covering registration, litigation, prosecution, licenses and advice relating to trademarks, patents, industrial designs, copyrights and domain names.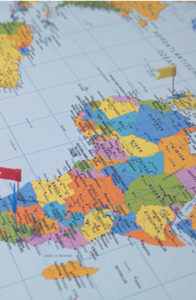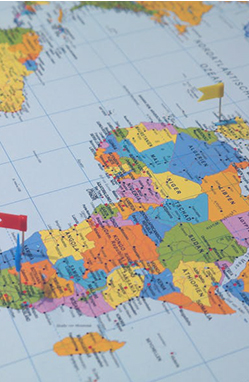 Our clients benefit from our knowledge of the legal frameworks, languages ​​and usages of the countries in the Middle East and North Africa region in which we provide our services.
Our specialized and tailored services cover African countries, in particular Tunisia, Algeria, Morocco, Libya, Mauritania, Egypt, Senegal, Cameroon, Ivory Coast, Sudan …
We represent regional and international companies doing business with Gulf Cooperation Council Member States and other countries such as Turkey and Iran.
We also support our customers in the Far Eastern region, such as China, India and Pakistan.
Our long-standing collaboration with a network of regional offices ensures the satisfaction of our customers.