Hamza Law Firm benefits from long-standing experience in the various services related to patents and has established a network of international partners in industrial property to offer the appropriate services in this area.
The patent is granted for new inventions involving an inventive step and susceptible of industrial application. Our expertise covers a wide variety of technological and industrial fields including the following business sectors: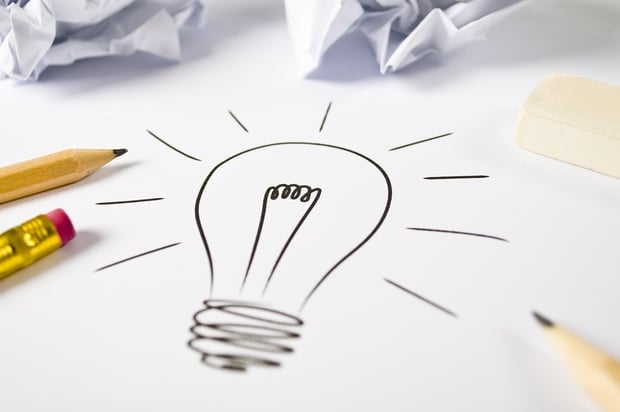 Medical and pharmaceutical technology
Life sciences and health
Biotechnology
Chemistry
Information and communication technologies
mechanical engineering
General industry
We intervene in the protection of inventions by treating all the legal aspects related to patents:
Plant Varieties
Hamza Law Firm offers you its expertise in the protection of plant innovations.
We assist you in the protection of plant varieties through the follow-up of formalities from the application for registration in the register of new varieties of plants until the issue of the certificate and the payment of annual fees.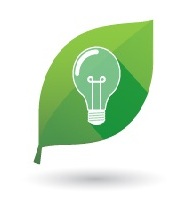 New plant varieties can be discovered or created and result from a particular genetic process or a particular composition of hereditary processes. They must differ from any other plant group, and must constitute an autonomous entity with regard to its multiplicative capacity.
The Plant Variety Certificate (PVC) is issued for the new, distinct, uniform and stable recognized plant variety (DUS)
Our services
Completion of the formalities for filing applications for plant variety protection.
Follow-up of registration and examination procedures with Offices,
Control of deadlines to ensure the maintenance of protection and payment of annuities
Drafting of related operating contracts (license, transfer, …)
Registration of changes of ownership in the National Register of New Varieties of Plants
We ensure the defense of rights of the breeder holding the plant breeders' certificate, the beneficiary of the exploitation right or the beneficiary of a compulsory exploitation license against any infringement of counterfeit seeds, seedlings and plant varieties.
Topography of integrated circuits
Hamza Law Firm  provides advice and assistance for the protection of integrated circuit layout designs, including the preparation of registration applications.
Integrated circuit technology is at the core of modern technologies and has a significant impact on most sectors of industry, communication, entertainment, medicine and space. It has therefore become necessary to protect innovations in this technological field, on both national and international levels.
The topography of integrated circuits can be protected to the extent that it results from an innovative intellectual effort. The Act does not protect the topographies already prevalent among topographers or integrated circuits manufacturers.
In some cases, certain integrated circuits, such as RAMs and ROMs, may also be protected under the copyright law.
Other aspects of integrated circuits such as the structure and mode of operation of electronic circuits incorporated in integrated circuits or industrial processes used to manufacture integrated circuits are patentable as industrial processes.
The registration of layout-designs of integrated circuits entitles its holder an exclusive right to exploit his layout-designs and to prohibit any person from using or exploiting them without his authorization.