Hamza Law Firm assists companiesin litigation and throughout the criminal proceedings.
Areas of intervention
Criminal business law is conceived as "the branch of law which sanctions on a hand, the harmto the financial, economic and social order, and on the other hand, the harm to property, public faith, physical integrity of the persons when the perpetrator acted within the framework of a company." It is therefore an economic criminal law with a wider scope of application and which apprehends offenses specific to the life of the company in terms of labor law, the environment, consumption, etc.
We intervene to defend the heads of companies, partners and leaders who may be concerned by the following offenses: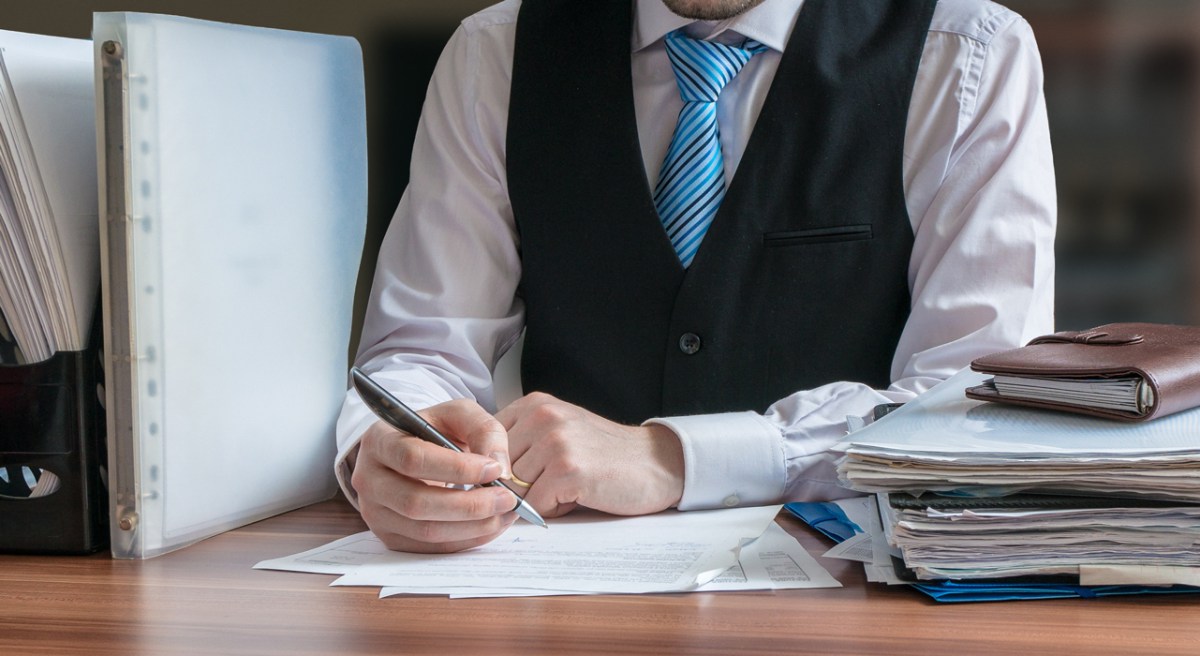 Fraud
Abuse of social goods (ABS)
Breach of trust
Fictitious dividend distributions
Bankruptcy and similar offenses
Insider trading
Money laundering
Tax Fraud
Our role
Hamza Law Firm deals with all types of violations in this sector and provides the most relevant services in consulting and litigation.
We carry out the preparation and assistance during the investigation and the criminal proceedings are provided.
We represent our clients in court while making use of all available legal tools to ensure the best chance of success.
Our legal procedures are established and adapted according to the elements of the client file.
We are available to provide training services for your team. Thus, you will be able to better understand the issues of accountability in decision-making.
We are there to guarantee the interest of your company in the choice and application of business activities.