Hamza Law Firm specializes in the protection of industrial designs and offers you a long experience in this field.
Industrial designs represent the appearance and aesthetics of a product. The distinctive aspect of your product must be protected against any illegal imitation. Thus, the shape, the lines, the colors are protectable by the design registration. To be protectable, the design must be new and have a character of its own.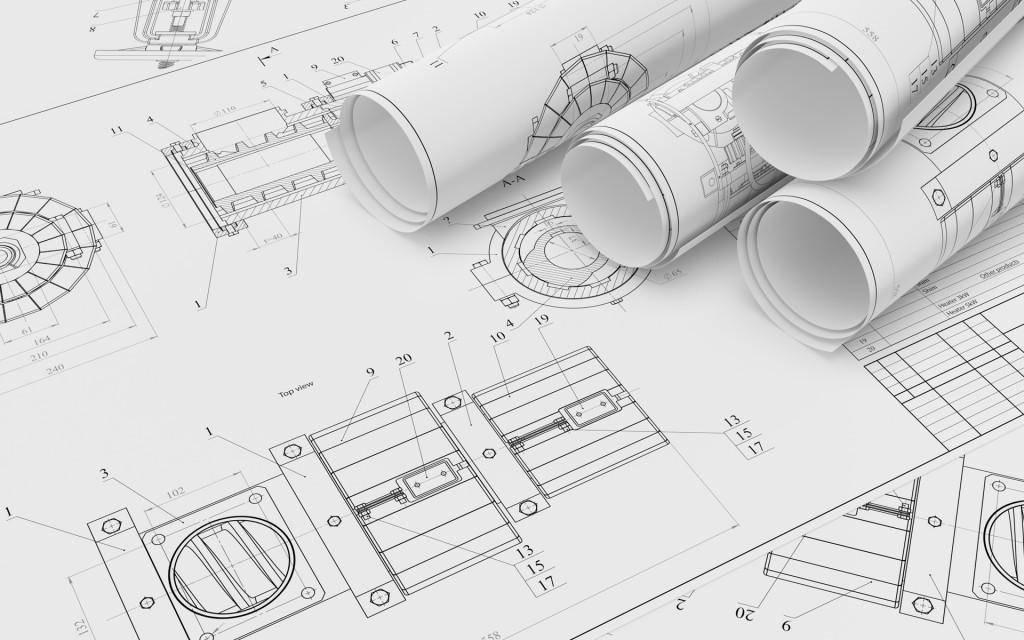 Protection of designs
Hamza Law Firm serves several companies in different industrial areas for the registration and renewal of their designs, in order to ensure the exclusivity of their exploitation rights.
We provide advice on various legal aspects in relation to designs and models and ensure effective representation of our local and international clients.
Our services
Completion of design filing formalities with specialized agencies
Follow-up of registration and examination procedures at the Offices, from the product form examination to the issue of the registration certificate
Control of deadlines, renewal and extension of the life of the designs
Registration of changes to the registers of Offices
Writing formal notices and warning letters
Protection and defense against counterfeiting
Litigation and Arbitration with respect to Designs
Customs procedures: we carry out the submission of declaration of designsto the local customs authorities, as well as the follow-up of customs clearance suspension procedures in case of infringement.