Hamza law firm actively assists you in the valuation, protection and defense of your industrial property rights, with a view to capitalizing your assets and improving your competitive position on the market.
Protection stakes
We intervene in all the sectors of the industrial property to ensure the legal protection of the creations of the mind with a complete range of legal services in literary and artistic property and in industrial property..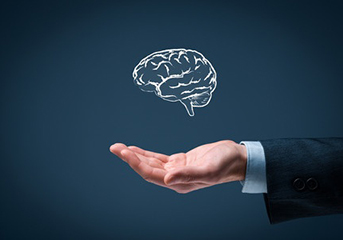 Industrial property refers to the right of property of all types of industrial creations, including:
These different inventions are a human know-how that contribute to the development of the creative society.
In a competitive market, creations, inventions, or distinctive signs may be misused. To this end, protecting the rights of creators and inventors is an important step in economic development.
IP services
We provide advice and assistance to meet the needs of all professional environments of industrial property:
Assisting scientists and engineers in the process of obtaining industrial property rights in Tunisia and worldwide and in all procedures related to the exploitation and valuation of these securities.
Advising business executives on the legal issues involved in valuing and marketing intellectual property rights as intangible assets of the company.
Developing and negotiating all types of rights, assignments, agreements, operating licenses, coexistence agreements, trade agreements and confidentiality agreements.
Following the most appropriate defense strategies in pre-litigation (litigation prevention, risk assessment …)
Ensuring the defense of intellectual property rights and the prosecution of counterfeits or other issues in litigation or arbitration.
Hamza law firm has international experience and a network of partners to assist you and defend you in all your intellectual property legal issues.
For our local customers, we intervene with all the national, regional as well as international offices:
For our foreign clients, we guarantee a follow-up essentially developed in the countries of the Middle East and Africa, notably in Tunisia, Algeria, Morocco, Libya, Mauritania, Egypt, Syria, Lebanon, Jordan, Iraq, Kuwait, Emirate Arabs United, Qatar, Saudi Arabia, Oman, Bahrain, Yemen, Senegal, Cameroon, Ivory Coast, Sudan …
Our specialized and tailored services also cover other countries like Turkey and Iran. Through our network of partners, our firm also represents international companies in the Far Eastern region where business flourish, notably China, India and Pakistan..